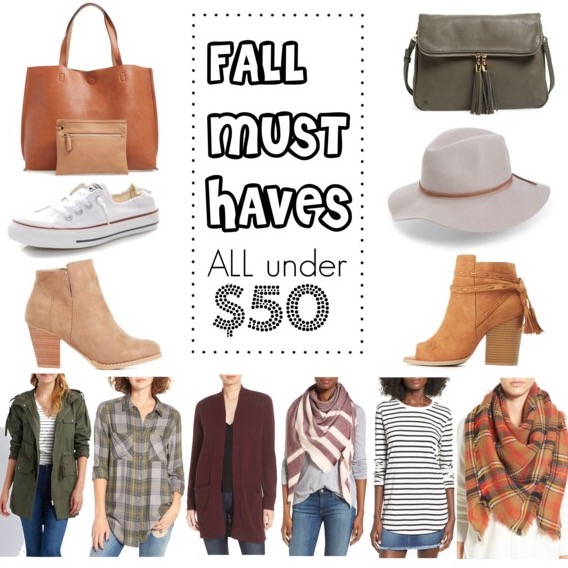 Reversible Tote // Converse // Closed Toe Suede Booties // Crossbody Tassel Bag // Wool Hat (comes in 4 colors) // Peep Toe Tassel Booties // Anorak Jacket (on sale!) // Plaid (comes in 5 colors) // Cardigan (comes in 3 colors) // Scarf (also comes in grey) // Striped Tee (only $18 and THE best) // Plaid Scarf
I cannot believe that TODAY is the first day of Fall! Is anyone else with me on this one!? Time is flying by! It seems like just last week was New Year's Eve, and just yesterday was Summer vacation…and if we're being honest, it definitely still feels like Summer here in Santa Barbara!
Anyway, I hope that with today being the official first day of the new season, the weather will cooperate with all the trends out there and cool down so I can layer up in some of my favorites for Fall. My IDEAL everyday uniform looks like this: comfy striped tee (for less than $20), anorak jacket, and a layered scarf paired with a cute wool hat and booties to top it all off! My Fall wardrobe essentially consists of a variation of the above items, which is why I believe they're must-haves…and you can't beat the price!
0 comments
---